Affiliated to CBSE Delhi,No.1030251
Montfort Sen. Sec. School Mandla
Rajiv Nagar, Mandla-481661, M.P.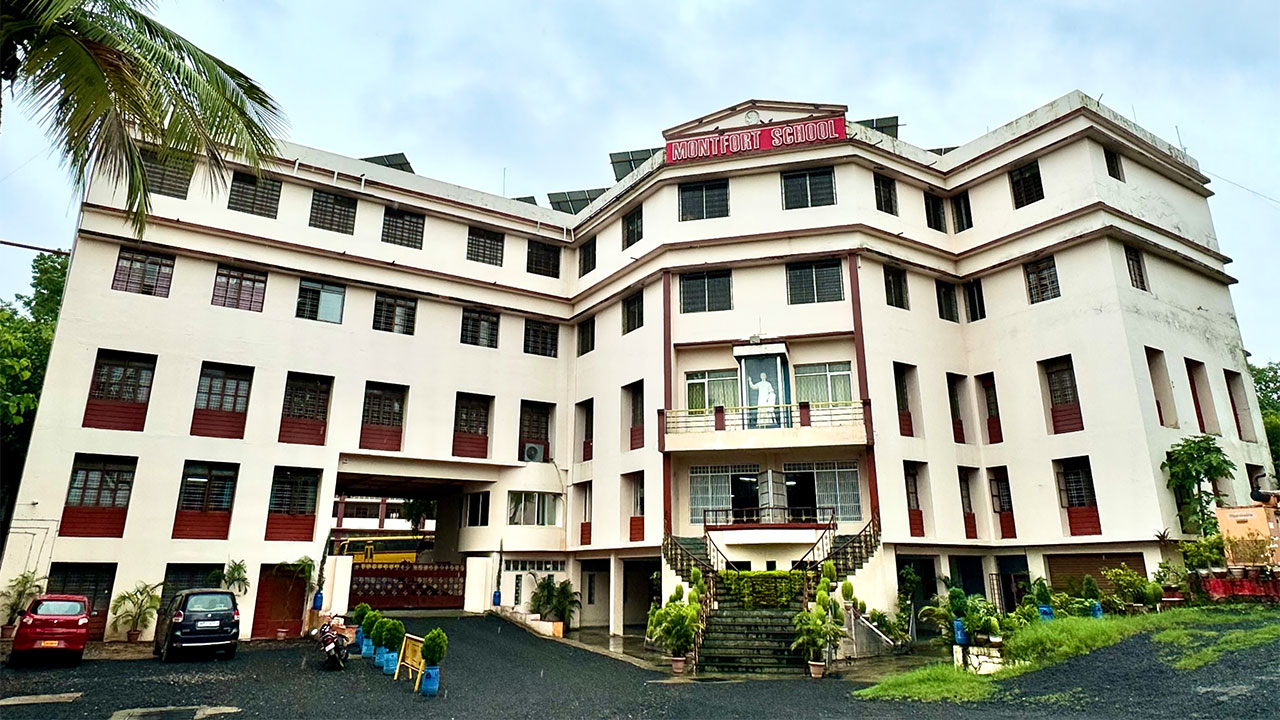 Montfort Sen. Sec. School
Mandla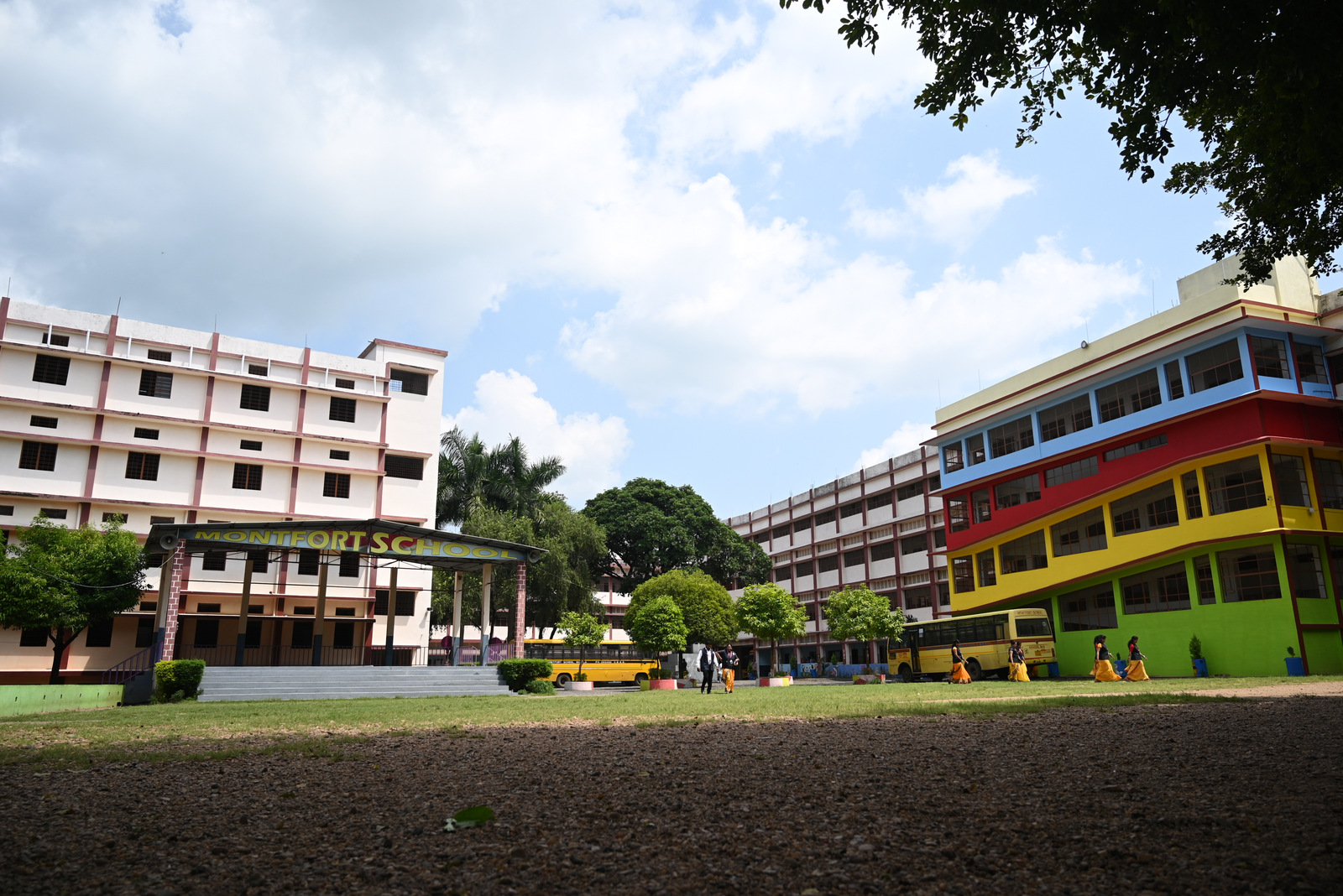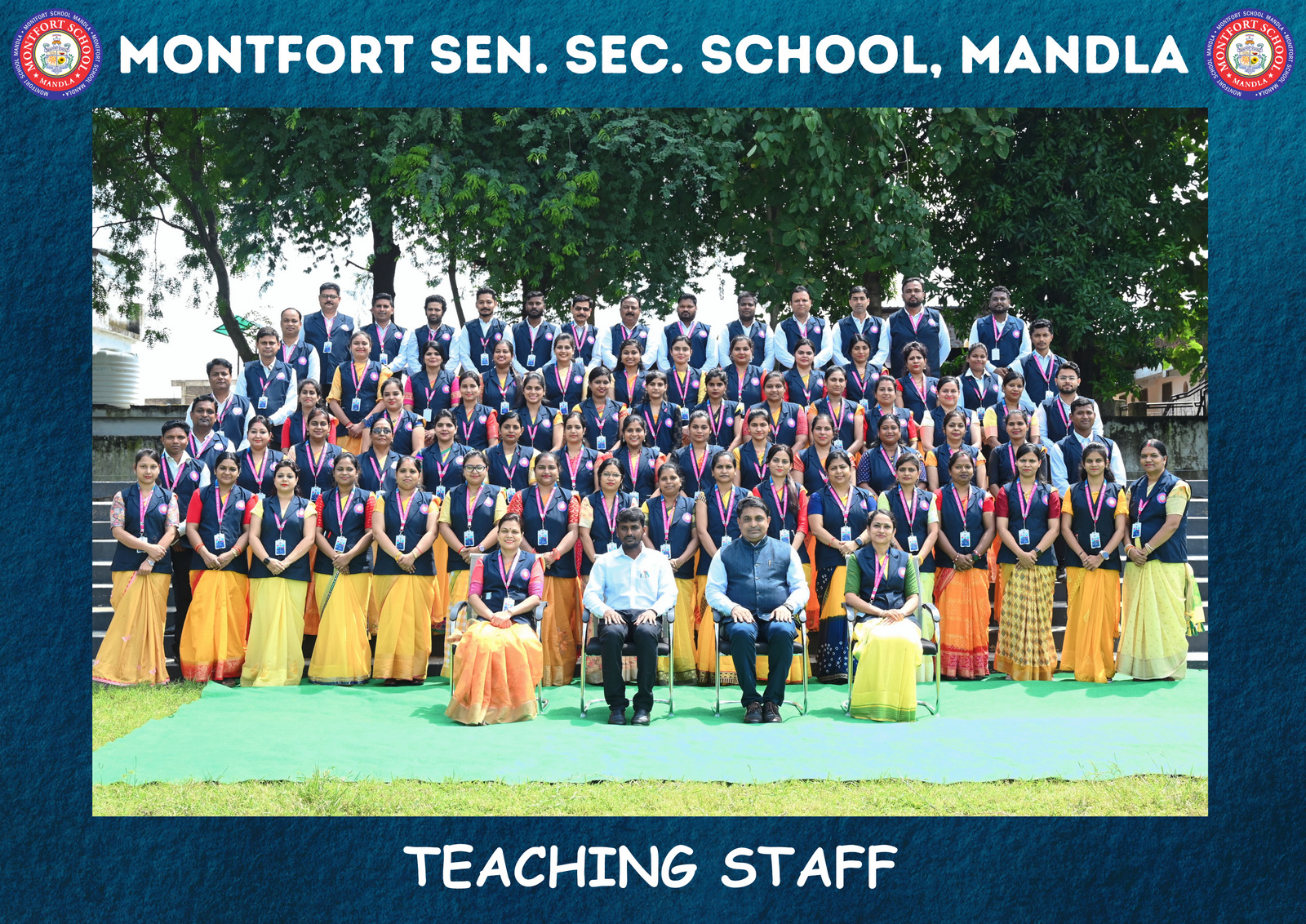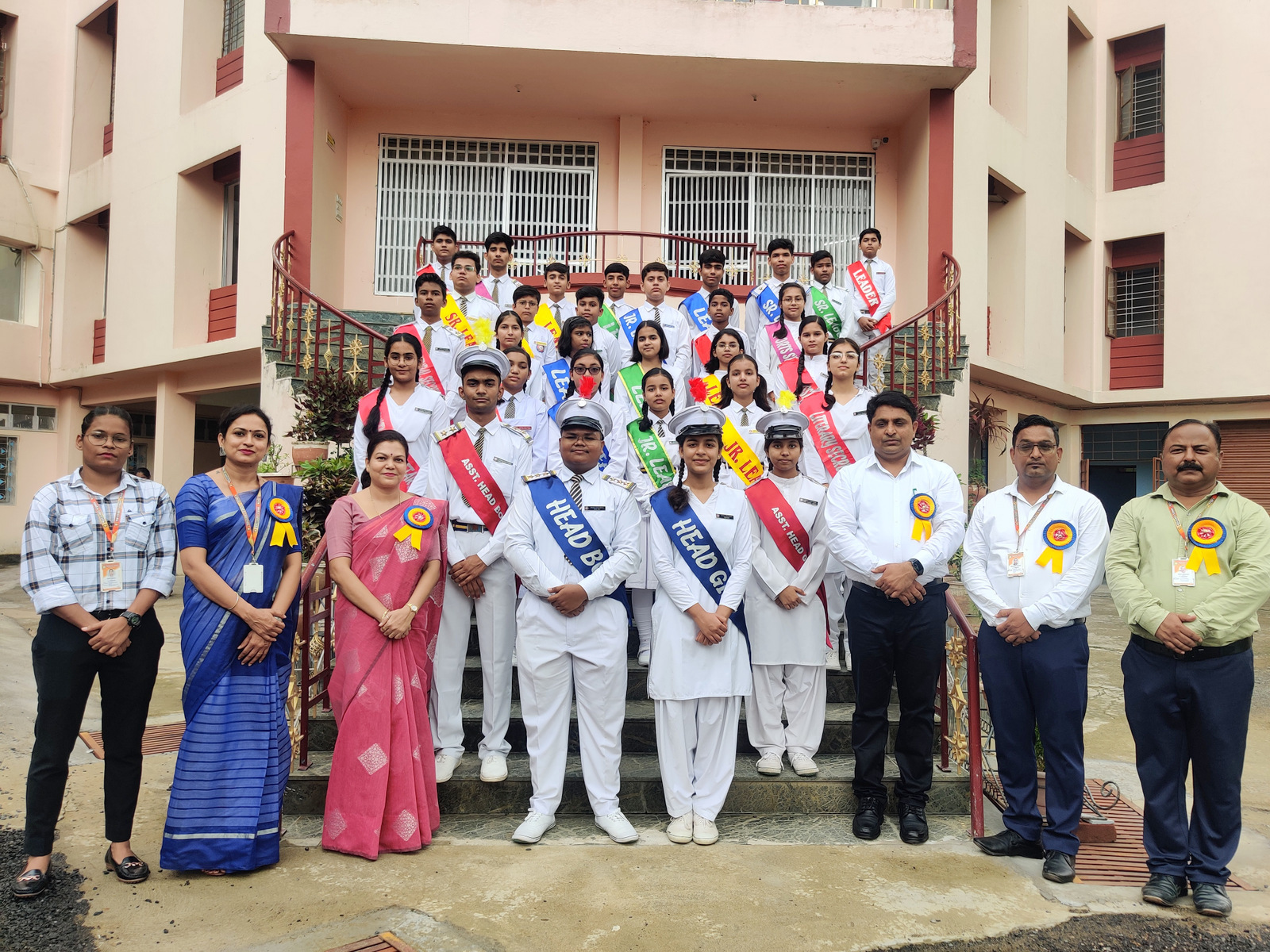 St . Louis De MONTFORT
St.Louis Marie De Montfort (for that is his full name) is the founder of the Society of the Brothers of St.Gabriel. He founded this Society in 1707 in France in 1903. three French Brothers landed in Pondicherry and began the onerous task of building up the society on Indian soil. ever since, the Brothers never looked back. Today, just after 100 years, the Brothers run more than a hundred institutions spread all over the country. Literally from Kashmir to Kanyakumari. Serving the people of this great and vast country through schools. Technical Training institutes, Orphanages, institutions for the Handicapped, Homes for the Aged, Rural Development Programmes etc.

It is his spirit and vision that move us on and has brought us to Mandla to start this new institution of ours MONTFORT SCHOOL, Rajiv Nagar polytecnique Road, Mandla
About Us
We are not a commercial organization. We are missionaries, dedicated to the cause of education of the youth, trying to bring the light-of knowledge into the lives of the younger generation, mostly to those who are fighting survival.

Wherever we are, our goal is to create a more humane and just Society by inculcating in the minds and hearts of the people we come across certain values and ethos inspired by our founderSt. Louis De Montfort. We are in this profession for more than three centuries,we teach them values,not through books and words.
FROM THE PRINCIPAL'S DESK
My dear student,

You have become part of a large family of Montfortians, and you can be proud of being a student of Montfort School, Mandla. It is expected that you contribute your share in making this Institution to achieve more and more greatness and success. The future of this institution will depend upon what you achieve in this Institution.
You should be proud of your Alma Mater, its rules and regulations, its uniform, teachers and other staff who work for you. You should take care of the properties and facilities provided to you in the School campus. Always respect your teachers and elders and take care of the younger ones. After finishing your schooling in this Institution, wherever you may go and whatever you may do, you must always hold high the ideals that this institution has instilled in you and live by them. Never do anything that would tarnish the good name of your Alma Mater. Above all, remain faithful and grateful to this temple of learning.
BRO. BINU CHAMAKKALAYIL CHERIYAN
107
Teacher and Staff
There are 107 educated teachers available in our school.
1853
Student
More then 1853 students read in our school.
55
Classes
Students read in Nursery to 12th class in School
8
Labs
There are fully functioning Physics, Chemistry, Biology, Computer and Robotics Lab in school.
Facilities
Library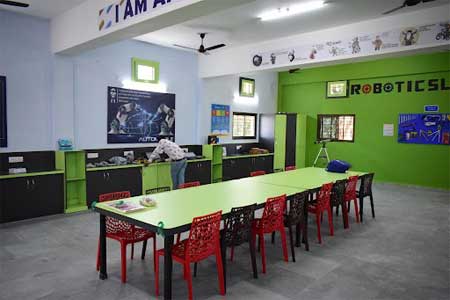 Robotics Lab
Biology Lab
Physics Lab
Chemistry Lab
Senior Computer Lab
Junior Computer Lab
Play Ground
"If a country is to be corruption free and become a nation of beautiful minds, I strongly feel there are three key societal members who can make a difference.
They are the father, the mother and the teacher"

A. P. J. Abdul Kalam

Famous Scientist

"You have to grow from the inside out. None can teach you, none can make you spiritual. There is no other teacher but your own soul."

Swami Vivekananda

"Education is the best friend. An educated person is respected everywhere. Education beats the beauty and the youth."

Chanakya

"Reading, after a certain age, diverts the mind too much from its creative pursuits. Any man who reads too much and uses his own brain too little falls into lazy habits of thinking."

Albert Einstein